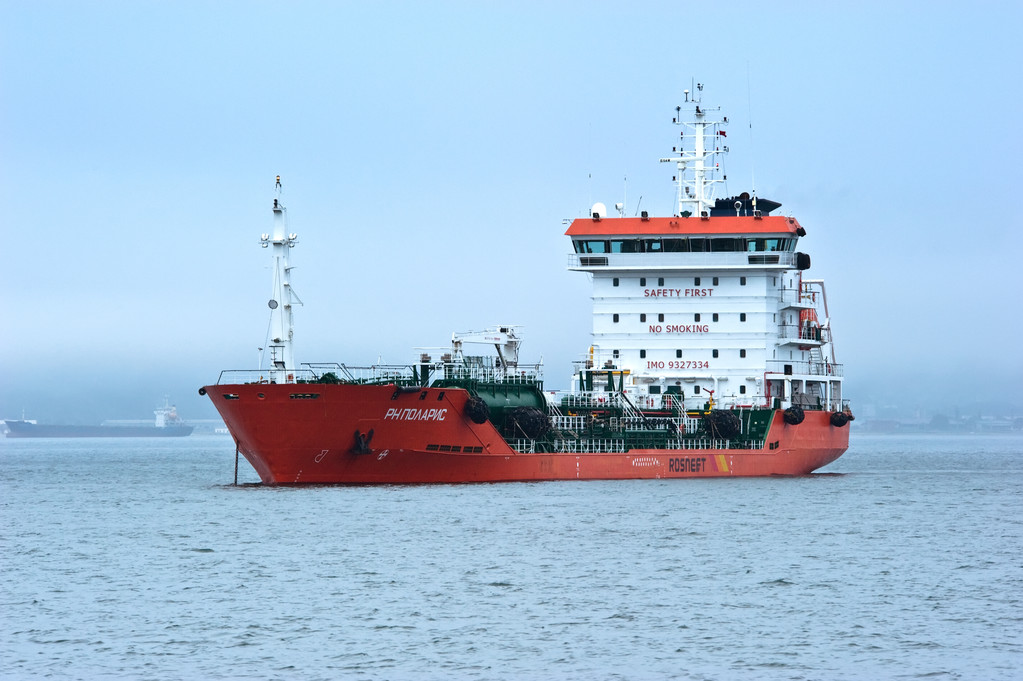 The company's international marine export services, relying on the identity of NVOCC, take the advantages of comprehensive service, high quality, fast speed and low cost, accept the entrustment of different types of customers'needs, undertake the integration of resources, scheme design and operation of the whole logistics chain of the general or subcontracted transport, provide customers with goods from domestic delivery offices, organize international transport and distribute them to the border. The "door-to-door" one-stop cross-border integrated logistics service designated by the consignee provides comprehensive services such as cargo flow, document flow, information flow and capital flow during the whole process of transportation on the basis of safety, high quality and quick response.
The company's marine export service covers booking, loading, customs declaration and inspection, warehousing, land transportation, inbound and outbound dynamics, international transit, domestic and foreign multimodal transport, as well as air-sea combined transport, assembly and collection, dangerous goods and special cases transport, and provides dynamic information services throughout the process. The liner coverage rate reaches 80%, and the products of the routes are rich and diverse to meet the demand. Fully meet the different needs of different levels of customers for delivery cycle and cost.
The company's marine import services, with the advantages of safety, accuracy, speed and continuous optimization of costs, provide importers or traders with the total or sub-contracting of goods imported from all over the world to China "door-to-door" transportation, which comprehensively, accurately and timely reflects the state of goods and customs clearance information in the whole process of transportation.
The company's marine import services, including overseas factories or warehouses pick-up, customs clearance documents production and management, box-type allocation and stowage collection, as well as cargo arrival in China's ports after the whole box direct lifting, bonded warehousing, case-splitting, three-inspection, warehousing value-added services, transfer and other "door-to-door" one-stop cross-border integrated logistics services.